Some good news at last. We're now allowed to give you some live music again. Hurrah!
Please remember Covid hasn't gone away just yet and give each other some space. But come on down and give your ears a treat.
---
Indie/Rock/Punk 3-piece band from Calderdale UK.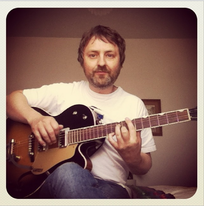 Away from the Bright Lights, "it's an outstanding album from start to finish from an artist that we are going to hear a lot more from and who deserves our support. " – Penny Black Music.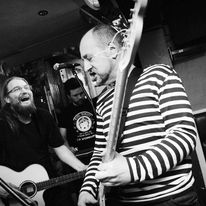 Expect songs in a wide variety of styles, delivered with cheerful savagery, memorable melodies and most importantly, not too many chords.
The Last Night Of The Lights return to the Puzzle. All homegrown songs dealing with full gamut of experience. Politics, love, loss, bemusement and the apocalypse.
Modern hard/classic inspired rock band from Leeds, get ready to rock out this Saturday.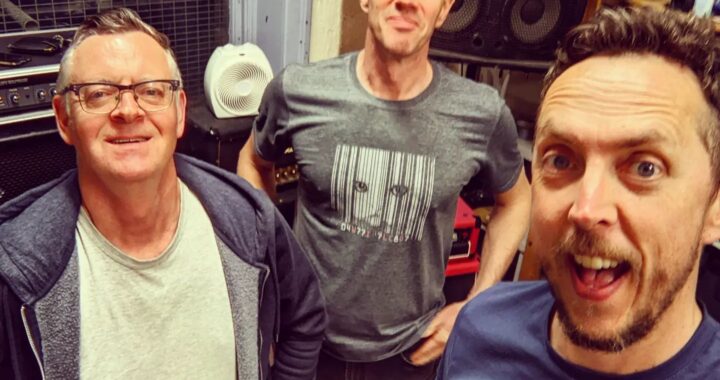 Indie Git-pop and Alternative tunage brewed strong in the wilds of Yorkshire, UK.
It's a violiny mandoliney guitary acoustic kind of thing!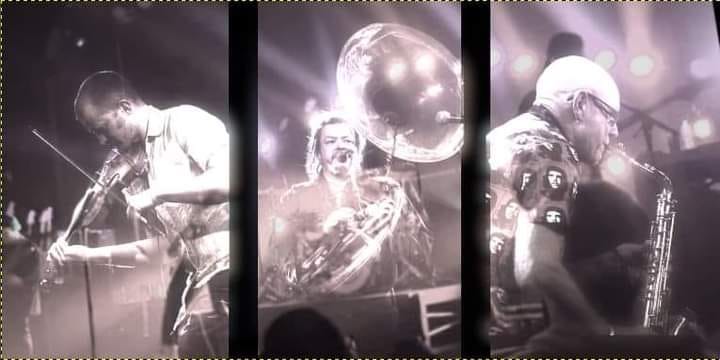 Red hippo is a brand new modern pop group, pop pickers! Bred on the fertile plains of Paeder Long's industrious imagination, sown in the warm mulch of Daz Jones' earthy bass, and garnished with a sprinkling of Simon Chantler
Eccentric pop for the discerning audiophile.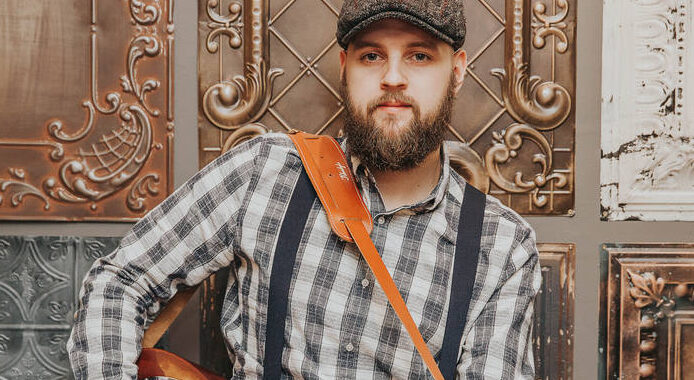 Richard Royle is a Halifax based guitarist and vocalist specialising in bottle neck slide guitar. A mix of folk, blues, soul and jazz his music centres around intricate guitar work which comprises bass, rhythm and lead parts all wrapped up in one guitar.
Ably supported by Chris Booth.
---
Coming Soon!
Here are some of the great gigs we've got coming up.
| | |
| --- | --- |
| 9 July | Instant Species |
| 16 July  | Ryder |
| 30 July | Stonebow |
| 6 August | Steam Funk |
| 13 August | Salford Angels |
| | |
| | |
| | |
| | |
| | |
---
But …
If you're one of those people who just loves christmas –
You can see Ghostschool wassailing and playing a selection of traditional Christmas songs here.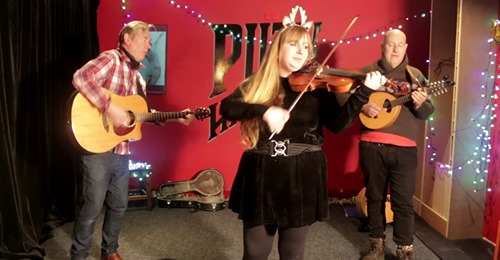 ---