Some good news at last. We're now allowed to give you some live music again. Hurrah!
Please remember Covid hasn't gone away just yet and give each other some space. But come on down and give your ears a treat.
---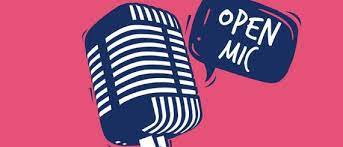 Bring your instrument and give us a tune!
Manouche North return to the Puzzle with their fabulous mixture of swing, East European and klezmer music.
Sistajam are a brand new, beautiful melting pot of female musicians, singers and songwriters. Their stunning original songs and inventive takes on classic tunes feature lush harmonies, infectious melodies and a unique, exquisitely feminine sound.
Purveyors of Rustic Rock n Roll ; inspired by the God Father of Rustic Rock n Roll, Mr Ronnie Lane.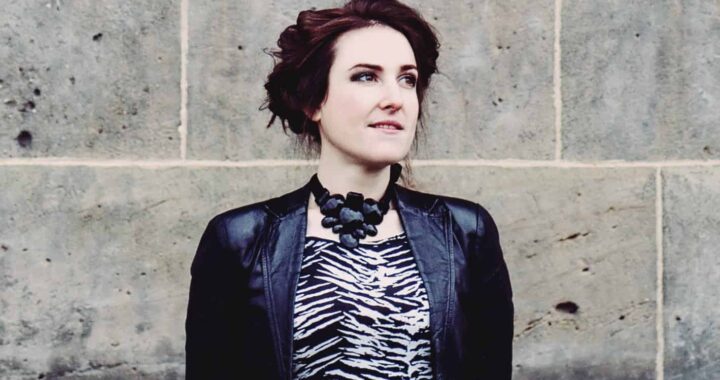 Alice Jones is a singer, multi-instrumentalist and dancer from Ripponden in West Yorkshire. Her background is deeply rooted in the English folk tradition and the music that she makes instantly reflects this strong influence. Alice sings mostly traditional songs accompanying herself on the piano or harmonium and sometimes only with foot percussion. The sensitive and intuitive arrangements of each song allow the stories to take centre stage and, inspired by her beginnings as a percussive dancer, they are loaded with a rhythm and energy that portrays her dancer's heartbeat.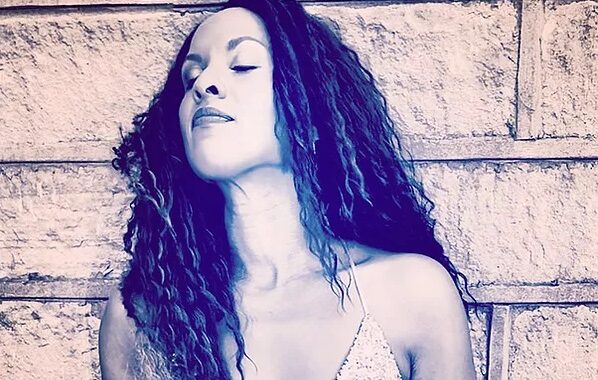 Dana Ali is an American singer and songwriter from Atlanta, GA. Dana takes elements of Soul, Jazz, Blues and R&B with Latin and Funk Rhythms to create a fresh and distinctive sound.  Dana has been touring the U.K. extensively and in the course of her musical career, Dana has won over the hearts of music lovers from all walks of life. Performing at a variety of venues and festivals, making dozens of appearances in the UK.
Singer/songwriter/composer/writer from Barnsley. Enjoy my music! Songs, instrumentals, experimental.
Formed in Ramsbottom, Lancs in July 2009, UkePunk are a 4 piece original band.
Paulus Device (Uke) Andy Moore (Bass) Luke Taylor (Percussion) and Glenn Jackson (Keys) sing songs about everything from the North, girls, politics, and gravy.
---
But …
If you're one of those people who just loves christmas –
You can see Ghostschool wassailing and playing a selection of traditional Christmas songs here.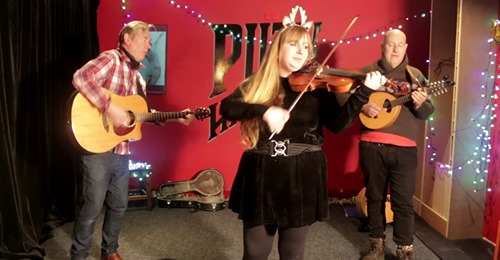 ---