Some good news at last. We're now allowed to give you some live music again. Hurrah!
Please remember Covid hasn't gone away just yet and give each other some space. But come on down and give your ears a treat.
---
Americana, Country and Acoustic Roots, grounded in the craft of songwriting.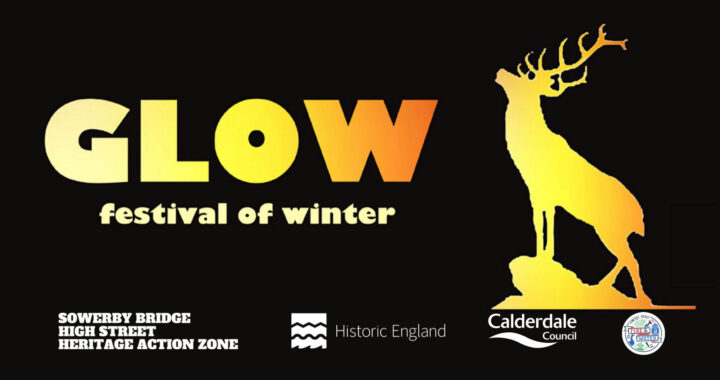 Come and get some top music and some top beer after enjoying Glow!
4.00 – 5.00 Psychoslinkys
5.00 – 6.00 Stonebow
6.00 – 7.00 Stone Sister
7.00 – 8.00 Crosscut Saw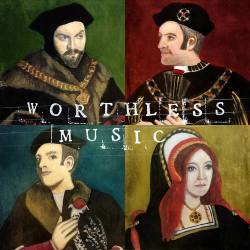 The Scaramanga Six exist in a weird sort of twighlight zone in the music spectrum, where the more experimental end of Ginger Wildheart's catalogue rubs shoulders with The Cardiacs and The Fall, while Nick Cave looks on morosely.
We're all working very hard on the preparations for our 20th anniversary gig. To the untrained eye it may look like some Revelators are more relaxed than others. More fool you.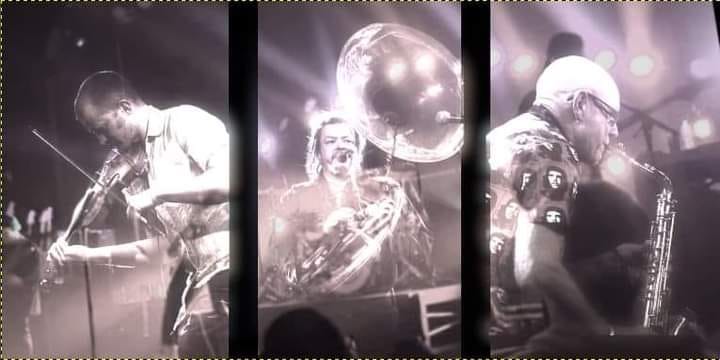 Red hippo is a brand new modern pop group, pop pickers! Bred on the fertile plains of Paeder Long's industrious imagination, sown in the warm mulch of Daz Jones' earthy bass, and garnished with a sprinkling of Simon Chantler
LEGS ON WHEELS is an unpredictable genre-bending 5-piece beast that refuses to be tamed. Their sound lashes together elements of progressive rock, psychedelia, punk and pop, with sprinklings of jazz, space-rock, soul and the nostaligc Pearl & Dean theme thrown in for good measure.
---
Coming Soon!
Here are some of the great gigs we've got coming up.
| | |
| --- | --- |
| Jan9 | The Last Night Of The Lights |
| Jan16  | Chris Booth |
| Jan 23 | Richard Royle |
| Jan 29 | Featherteeth |
| Feb 5 | Devil's Jukebox |
| Feb 13 | Del Scott Miller |
| | |
| | |
| | |
| | |
---
But …
If you're one of those people who just loves christmas –
You can see Ghostschool wassailing and playing a selection of traditional Christmas songs here.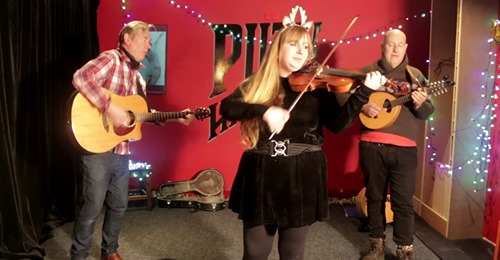 ---