Some good news at last. We're now allowed to give you some live music again. Hurrah!
Please remember Covid hasn't gone away just yet and give each other some space. But come on down and give your ears a treat.
---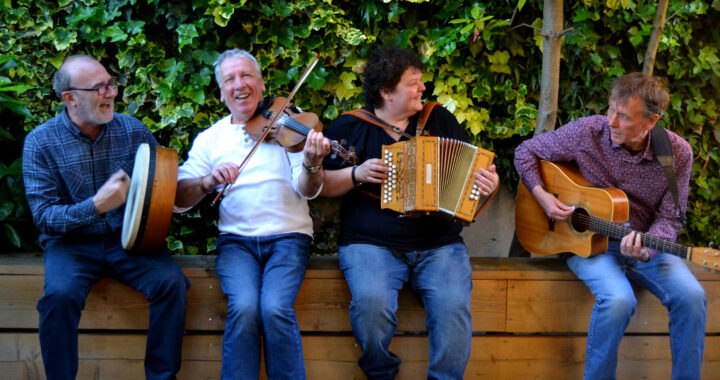 Fast and furious Celtic songs and tunes, gentle ballads and quality contemporary numbers by the likes of Christy Moore, Eric Bogle and Ewan MacColl as well as some original material.
Pepperjam are a 9-piece 'old-school' band playing all original material rooted in reggae, dub, rocksteady, ska, funk, soul and jazz, but with a rocky twist. They create a unique but easily-identifiable sound of their own which is guaranteed to get you up and dancing.
Joe Solo is a folk-punk musician, writer, activist, poet, broadcaster and a quarter of Lithium Joe.
Stepping in last minute, Outside the Box bringing Scottish infused folk, alt.country, bluegrass and shenanigans to the Puzz! Foot tapping tunes, songs and Harmonies, this Saturday from 9.00pm.
Their first gig in ??? years. Best not miss it!
Groove based, guitar driven, blues rock power trio.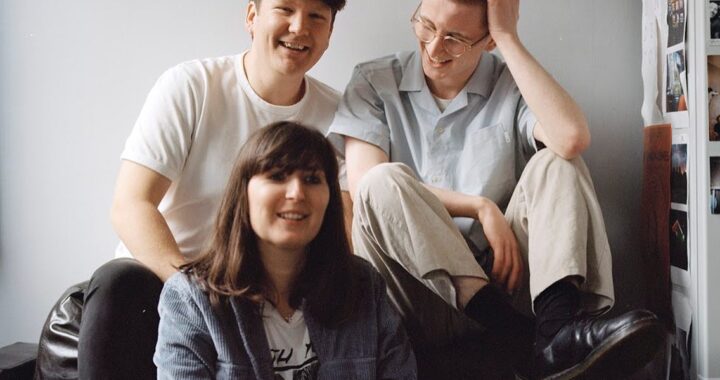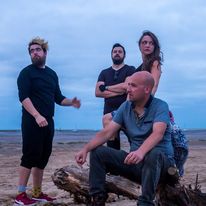 The Banquets are an alternative rock/pop band based in Leeds. Their sound is a simple mix of rock, blues, and pop music, uniquely blended with a bit of northern British magic.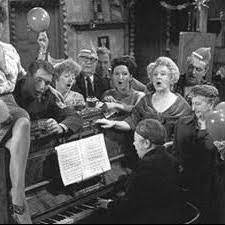 Join us at the Puzzle, every 1st Sunday of the month for an acoustic afternoon singaround. All persons of all ages and skill levels welcome. Hosted by the incredible Dave Calvert.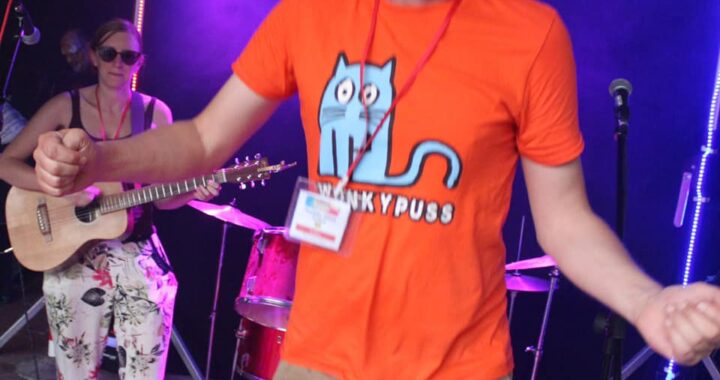 ---
Coming Soon!
Here are some of the great gigs we've got coming up.
| | |
| --- | --- |
| Feb 5 | Devil's Jukebox |
| Feb 13  | Del Scott Miller |
| Feb 19 | Zero and the No Nos |
| Mar 12 | The Banquets |
| | |
| | |
| | |
| | |
| | |
| | |
---
But …
If you're one of those people who just loves christmas –
You can see Ghostschool wassailing and playing a selection of traditional Christmas songs here.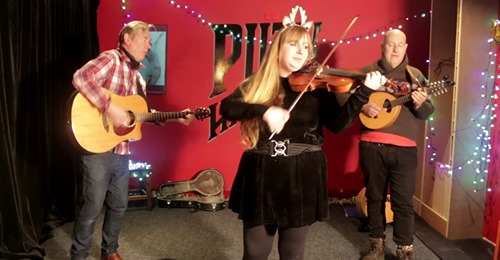 ---